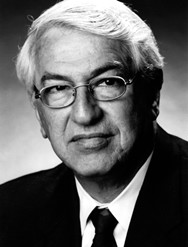 Welcome and thank you for visiting!

My goal is to provide families and business owners with assistance in building their
financial freedom. I have the skills, knowledge and experience required to help meet my client's financial and life insurance goals.
My personal goal is to become a lifetime source for each and every client.
I look forward to hearing from you. Please call for immediate assistance 914 582-6166.